Good Stuff — Pass It On!
Here you will find products and information that I believe to be of benefit to you. Some things, I have personally used and found helpful in my recovery. Others, I feel are beneficial due to research and others' experience.
Many of the products you see listed here are affiliate links, which is super cool because:
---
A: You may get discounts or coupons that other shoppers won't receive
B: I may receive a small commission of that sale – thank-you! I like cash too, as it allows me to eat, live, & be merry, just like you. (By the way, the cost does NOT go up if I receive a commission.This comes out of the company's pocket)
C: We engage in a friendly exchange for the information you receive here.
---
Of course, if you decide you'd prefer to shop straight from the company, that's up to you, but if you're thinking you'd like to give something in return for something useful you have read here, please consider buying through my links. I thank you muchly!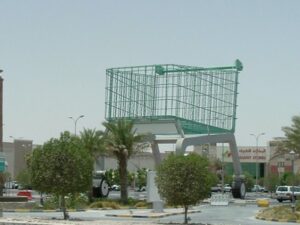 There are three categories of goodies below (scroll down)
1.Books
2. Products
3. Resources Lists, Documents, & Other Good Info
(NOTE: This list is a work in progress… more great resources to be added. Keep checking back!)
---
BOOKS

---
PRODUCTS
RESOURCE LIST & INFO
Tony Pantalleresco: www.augmentinforce.com. Find him on YouTube under HerbsPlusBeadWorks.
Bryan 396 www.Bryan396.com & www.minds.com/bryan396
Bye Bye Blue Sky www.byebyebluesky.com