Here you will find sources of products and information that I believe will benefit you. Some things, I have personally used and found helpful in my recovery. Others, I feel are beneficial due to research and others' experience.
Many of the products you see listed here are affiliate links, which is super cool because…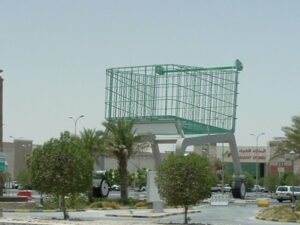 ---
A: You may get discounts or coupons that other shoppers won't receive.
B: I may receive a small commission of that sale – thank-you! By the way, the cost does NOT go up if I receive a commission.
C: We engage in a friendly exchange for the information you receive here.
Please see my Affiliate Disclosure for more detailed information.
---
PRODUCTS & ONLINE STORES
Frequency Protection (i.e. EMF)
---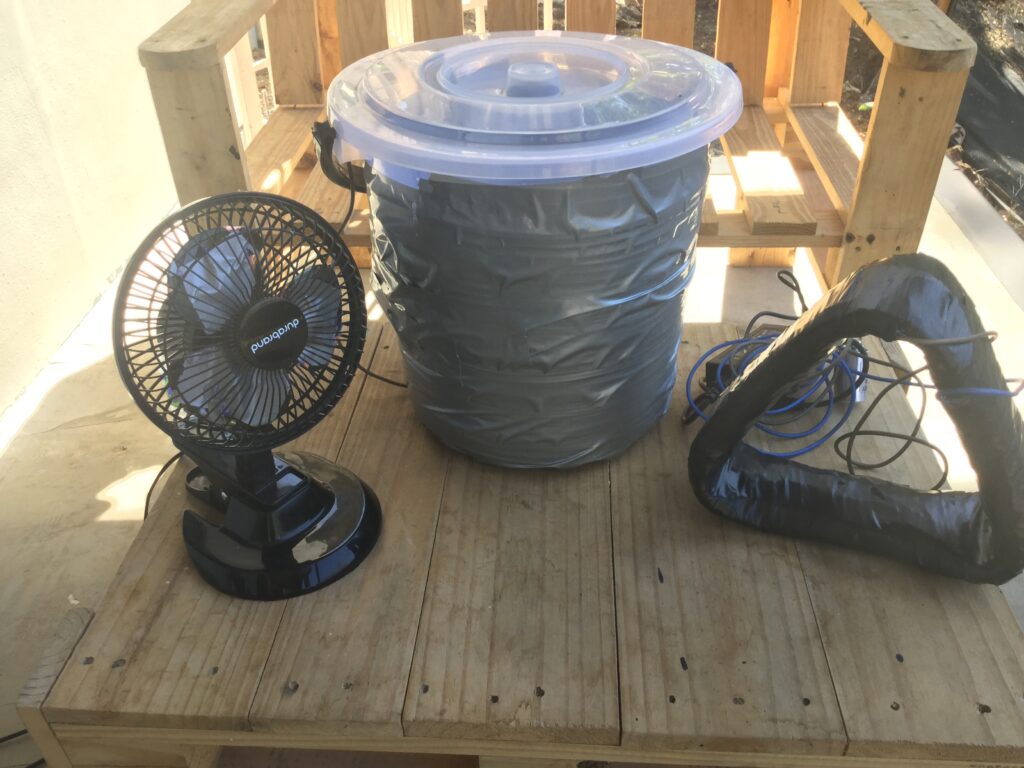 ⭐️ EMP / ANTI-NANO DEVICES FOR SALE ⭐️

Bucket — Use it as a foot bath with the EMP pulse to help clear out nanoparticles.
$300 + shipping
Triangle — Use it in a bathtub for a fuller body treatment (same goal as the bucket) or use it dry while sitting in a chair/on a couch.
$400 + shipping
Fan — Use it to help disperse & deflect electro-smog in your environment, especially you sleeping space.
Not selling fans at the moment. Please see my blog post here on how to make one.
TO ORDER: fiona@fionaforhealth.com

To learn more about these & see the bucket in use, check out my blog post www.FionaForHealth.com/why-cant-you-get-better
---
Lambs radiation proof apparel carries men's radio frequency & EMF protective underwear — with the environment saturated with frequencies, these will help protect your most sensitive parts. Women's are coming soon! Get 15% off using this link.

Less EMF is the superstore of EMF protective products & gadgets, including meters, home shielding, device adapters, & fabric to make your own canopies or clothes if you're thrifty. I have used their clothes for some time now & always notice a difference in my health when I do.
Yoga & Related
Sat Nam Europe is a one-stop shop for all your yoga, ayurvedic, & regular health store needs. They carry an excellent collection of kundalini yoga music, clothing, & books as well.


Yoga Outlet carries all kinds of yoga paraphernalia, like mats, blocks, incense, meditation cushions, all kinds of clothing, you name it. They also have sections with discounts like those leggings with the great patterns on them.

Groceries & Body Care
iHerb was my favourite online health food store when living in Asia where it was hard to find western products. They've got a good selection of supplements, fragrance free products, & various food items. Coupon Code Attached — 10% New Customers, 5% Returning Customers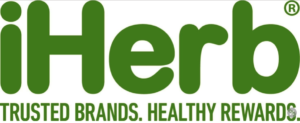 Happy Feet Plus offers a variety of super comfy footwear, including reflexology shoes, shoe with little bumps on them to massage your feet while you walk.


---
BOOKS & BOOK SELLERS

AbeBooks: AbeBooks is an online bookseller with many choices of used books, including textbooks & rare finds. I love it cuz I can usually find the books I need at about half the regular price. BACK TO SCHOOL: Shop Used Textbooks at AbeBooks with Free Shipping!
INDIVIDUAL BOOKS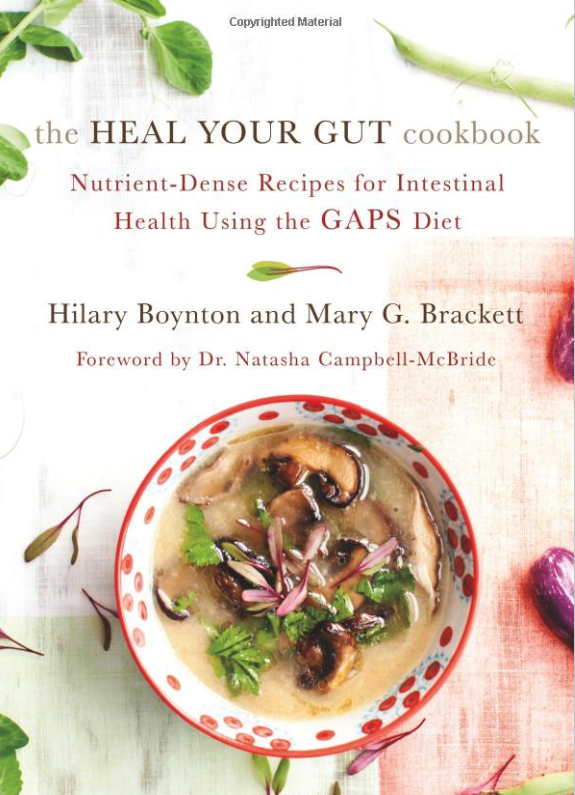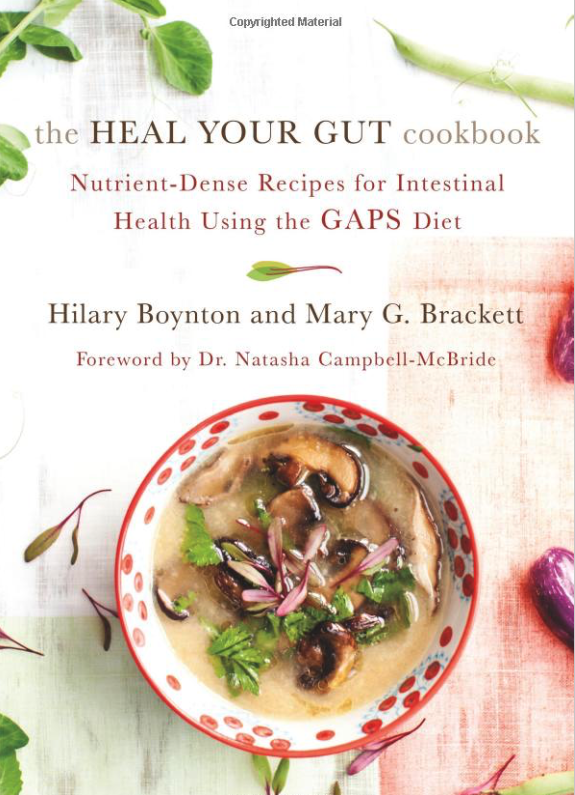 This is kind of my GAPS diet Bible. It tells you how to get started on GAPS & gives recipes for each stage.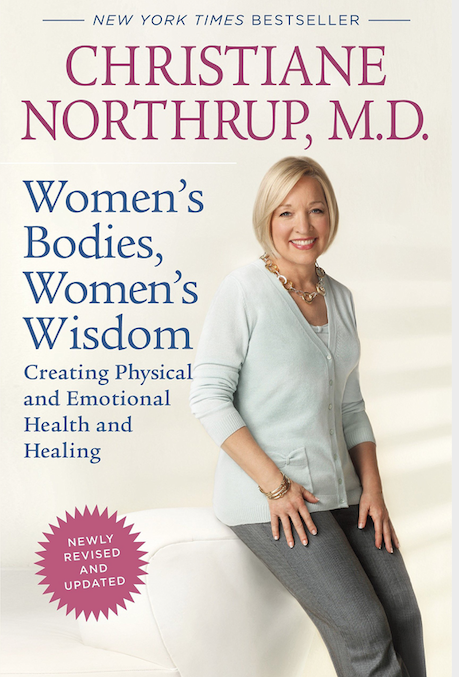 I love this book for the stories & solutions to physical & emotional women's health
---
BUSINESS TOOLS
Can you believe that J.R. Watkins has been around for more than 150 years? That's got to tell you they're doing something right. I liked their stuff so much, I became a member to get the discounts & make a little money. If you'd like to do the same, follow this link or this one OR contact me to have a conversation about how you can make some money with J.R. Watkins.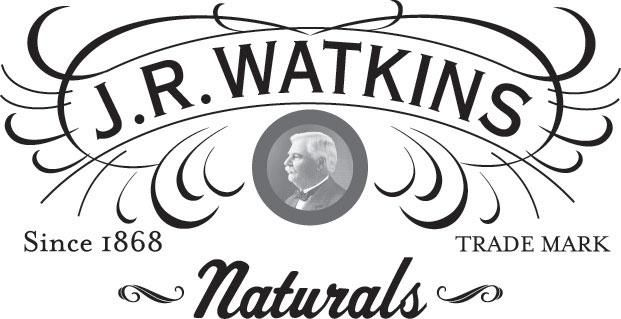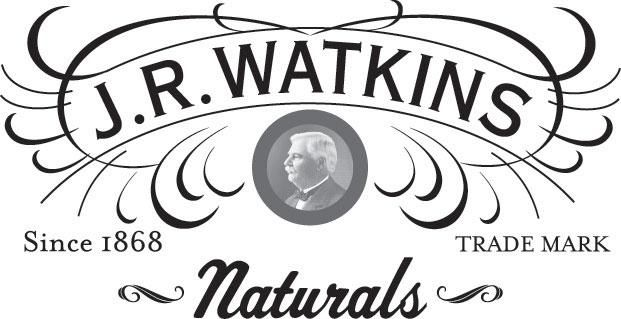 Meme Secrets is a business tool that coaches you in driving traffic to & developing your business using memes. It also has an affiliate program with a generous commission payout.
If you transfer money between countries, you'll want to check out Wise. It has been my solution to converting currency, getting good rates, & paying low fees — a dream come true! You can have an account that holds multiple currencies, transfer to your home account, or to others' accounts. With this link, transfer your first $800 CAD for free.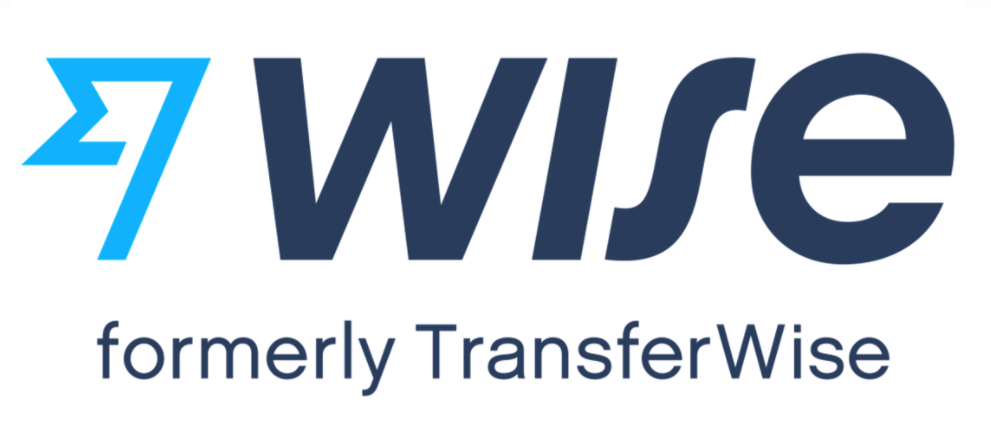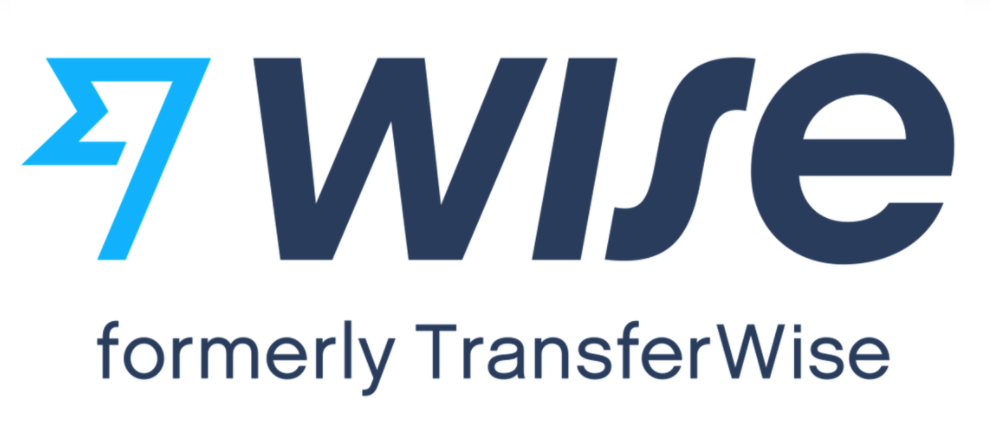 AWeber has been a wonderful help in beginning my business. Whenever I have needed help creating nice email broadcasts for this blog, I can call them up and talk to a real human. To me, that's golden!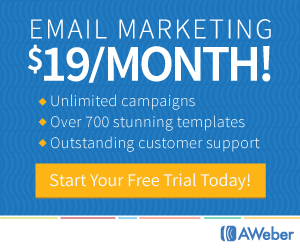 ---
RESOURCE LIST & INFORMATION
My Favourite People & Independent Media
Librti — www.Librti.com – Canada's newest free-speech platform + Odessa Orlewicz www.Librti.com/Odessa
Tony Pantalleresco: www.augmentinforce.com. Find him on YouTube under HerbsPlusBeadWorks and also at https://independz.podbean.com . TOPICS: Health, nano-biotechnology.
Dan Dicks at Press For Truth www.PressForTruth.ca
Canada Poli www.canadapoli.com
Not TV – Canadian Independent News Channel https://not.tv/
Rebel News www.RebelNews.com
James Corbett The Corbett Report www.CorbettReport.com
Amazing Polly www.AmazingPolly.net
Dave Cullen www.ComputingForever.com
We Are Change www.wearechange.org
PEERS — Public Education & Empowerment Resource Service https://www.peerservice.org