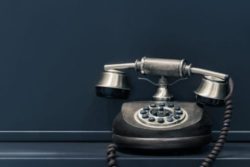 Email to book a phone or Zoom consult: fiona@fionaforhealth.com
One-on-one consults include:
…helping you begin & follow through on the same process I followed to overcome chronic Lyme disease, chronic fatigue syndrome (CFS), & fibromyalgia, nanoparticle poisoning, & heavy metal toxicity.
You'll get video & written instructions on how to make the devices needed plus supporting documents to help you on the journey.
PRICE: $75
Group coaching includes:
All of the above but in a group setting.
NEXT GROUP COACHING DATE
Monday, December 14th & Wednesday, December 16th
4:30 to 6:30pm
INFO & REGISTER HERE: https://fionaforhealth.com/libertyfromlymecfsfibro
---
Fiona is putting foot reflexology and Indian head massage on hold for the moment.
If you are interested in becoming a certified foot reflexologist, please send an email expressing interest or visit this page again soon.