---
REFLEXOLOGY
Contact by email: fiona@fionaforhealth.com
---
MORE THAN JUST FEET
Reflexology Improves Quality of Life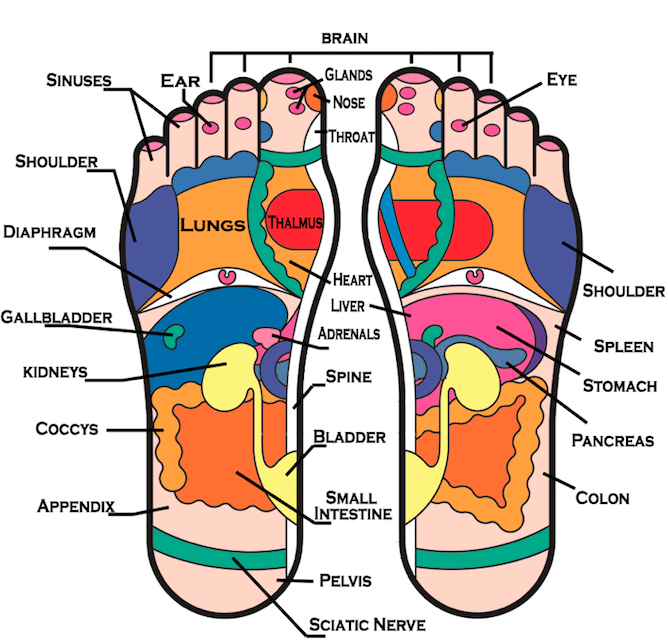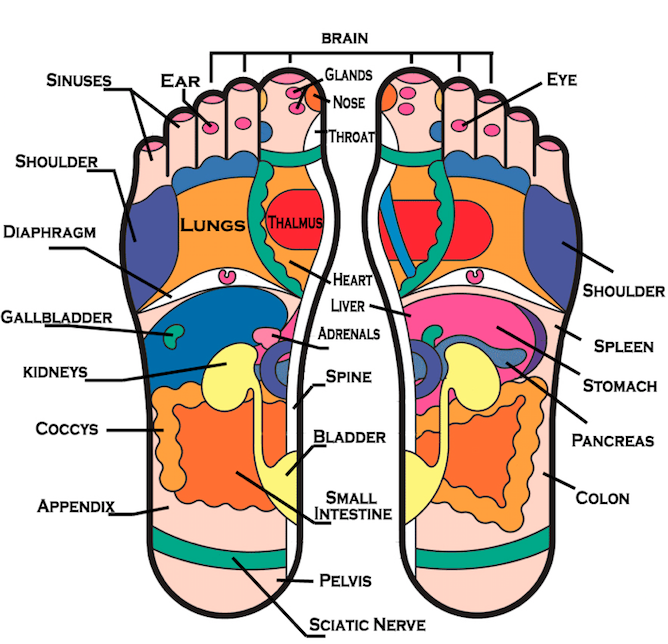 Helps reduce pain
Decreases anxiety
Promotes circulation – great for neuropathy of the limbs
Relief of symptoms of IBS, menstrual cramps migraines, asthma, & sciatica
Promotes restful sleep
Could reduce recovery time from surgery, injury, & childbirth
Addresses the whole body through touching just the feet and lower legs
Reflexology is a hands-on technique in which reflex points in the feet, hands and other areas are pressed and stimulated.
Each point corresponds to a part of the body; thus by prompting circulation of reflex points, the corresponding part of the body also benefits. Reflexology is more than 3000 years old and is widely used in Asia and Europe.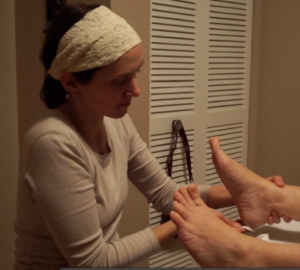 SESSIONS ARE MOBILE & DONE AT YOUR LOCATION IN THE FRASER VALLEY, BRITISH COLUMBIA.
PRICING: $75 PLUS flat free for travel (fee depends on your location. Please contact for details).
---
Fiona Thorson trained in foot reflexology at both the Universal College of Reflexology in British Columbia (2014) & at Aromatica in Ontario (2020). She is trained in Body Reflexology (2017) & Indian head massage (2018) from the Atlantic School of Reflexology. She is also a certified foot reflexology instructor with the Aromatica method. She holds a Bachelor of Arts in linguistics and English and enjoyed a profession as a teacher of English as a second & foreign language for more than 12 years before moving into reflexology.
---
Email for appointment: fiona@fionaforhealth.com
---
NANO-DETOX CONSULTATIONS FOR MEN & WOMEN
PHONE OR ZOOM CALLS: $75 per session
Please note: The information discussed in these sessions is for educational purposes only & is not meant to be official medical advice. The information I provide is based on my own research & personal experience in using these methods. Please consult with your licensed medical practitioner.
WHAT WE WILL COVER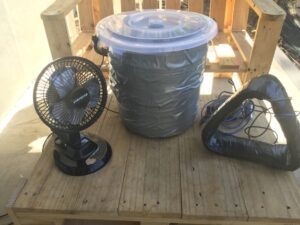 Devices used for disengaging nano-particles inside the body — how to make them, how to use them, & other resources
Detoxing — Some effective detoxing methods for removing nano
Food — The best foods to consume while on the anti-nano protocol
We address an other concerns you may have
Continuous support by email and one 15-minute (approx) phone call
If you would like to order an EMP device (bucket, triangle, or fan), please contact: fiona@fionaforhealth.com.
---
LIBERTY FROM LYME DISEASE, CHRONIC FATIGUE SYNDROME & FIBROMYALGIA ~ GROUP COACHING
Next session starts end of October 2022 ~ Dates TBA!