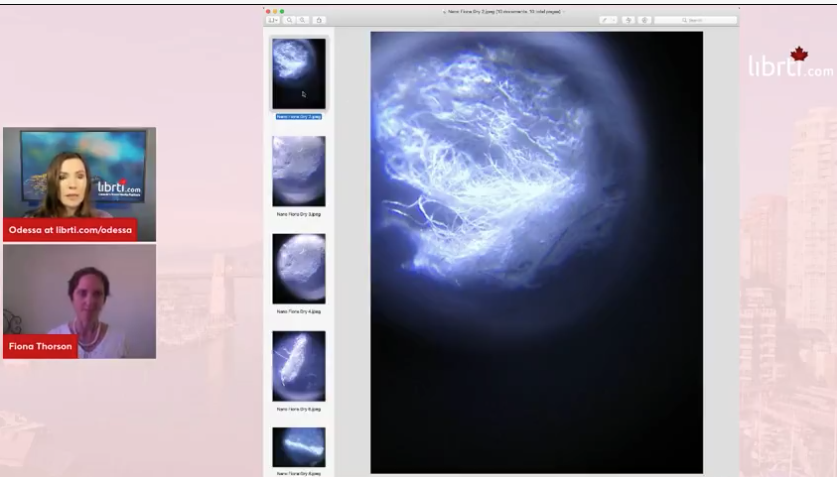 Liberty Talk Canada: Talking Nanotech With Odessa

DISCLOSURE: This post may contain affiliate links. Please read my disclosure for more info.
---
On March 10, 2022, I had the privilege of speaking with Odessa Orlewicz of Liberty Talk Canada & Librti.com, my second chat with her in about a year.
In our chat this time, we look at some shocking pictures of particles, fibres, & crystalline structures that I and others have pulled out of our bodies (or rather, they fell out/off of our bodies) after doing some nano-detoxing.
You can watch on Bitchute or Librti. The links are below.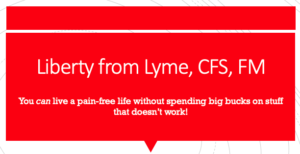 Also, a recording of the webinar in which you will hear about three root causes of chronic illness can be found here https://www.bitchute.com/video/x3nL36Ke4Yo8/