Take a FREE online class in the comfort of your home.
This course is no longer on the Teachable platform! Please email me for a free download of a Gentle Kundalini Yoga class.
---
A GENTLE APPROACH
---
Living with a chronic illness, like Chronic Fatigue Syndrome (CFS) or Fibromyalgia, means it's tough to get out there and move your body.
Your thoughts are clouded, your memory fails, your body hurts, & clumsiness comes easily.
You want to do something easy on your body that will get the juices flowing.
Or, maybe you already run, do aerobics, or intense yoga & you need a lighter practice to balance out your routine.
While suffering from CFS, I found that regular yoga was just too tough, even the kundalini yoga I'd come to love.
I realized that my body wouldn't wait to start ageing and deteriorating, so I learned to modify the sets deeply.
The result? I felt clear-headed, limber, and I wasn't in pain for days afterward!
AND THIS IS WHAT I WILL TEACH YOU…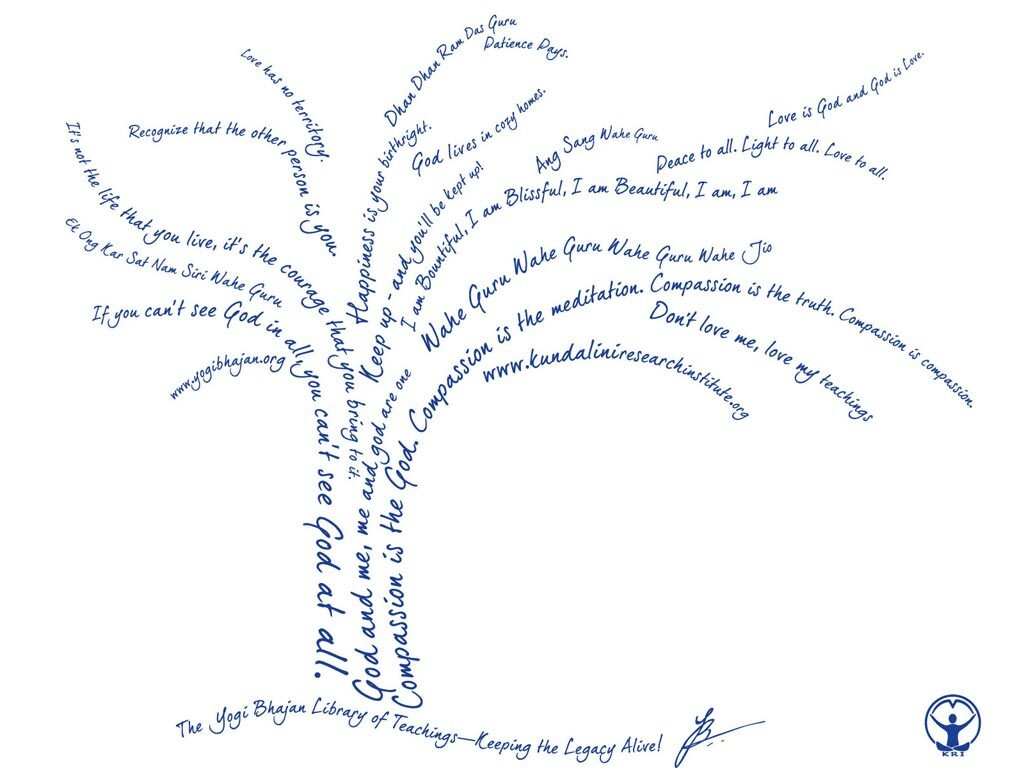 ---
In this course of Kundalini Yoga as taught by Yogi Bhajan, learn how to brush away the brain fog by expanding the lungs with two powerful breathing techniques.
Then, you will practice a set that builds on getting oxygen to your tissues by lightly stimulating the navel.
Most of the movements are subtle & require only a little muscle strength.
… yet they are powerful.
No matter your body type, this class makes a gentle complement to a more vigorous exercise or yoga routine or a stand-alone practice.
---
WHY WAIT? YOUR BODY WON'T…
Want to try a free class?
Just send an email to fiona@fionaforhealth.com for your free download.
---