---
Now offering mobile service in Abbotsford & Chilliwack, BC!
Contact by email: fiona@fionaforhealth.com
---
MORE THAN JUST FEET
Reflexology Helps Quality of Life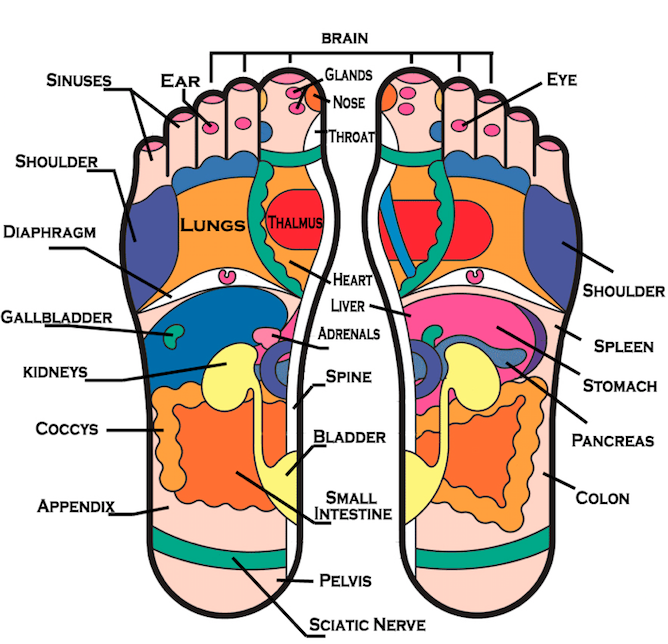 Helps reduce pain
Decreases anxiety
Promotes circulation – great for neuropathy of the limbs
Relief of symptoms of IBS, menstrual cramps migraines, asthma, & sciatica
Promotes restful sleep
Could reduce recovery time from surgery, injury, & childbirth
Addresses the whole body through touching just the feet and lower legs
Reflexology is a hands-on technique in which reflex points in the feet, hands and other areas are pressed and stimulated.
Each point corresponds to a part of the body; thus by prompting circulation of reflex points, the corresponding part of the body also benefits. Reflexology is more than 3000 years old and is widely used in Asia and Europe.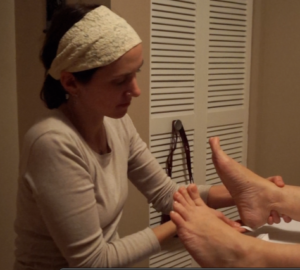 Serving Abbotsford & Chilliwack, BC. Click here for prices .
---
Fiona trained in foot reflexology at the Universal College of Reflexology in British Columbia (2014) & at Aromatica in Ontario (2020) , and at the Atlantic School of Reflexology in Body Reflexology (2017) and Indian head massage (2018). She also holds a Bachelor of Arts in linguistics and English and enjoyed a profession as a teacher of English as a second and foreign language for more than 12 years before moving into reflexology.
Email for appointment: fiona@fionaforhealth.com
---